Transform the look of your Jeep into an aggressive, tough and capable off-roading machine.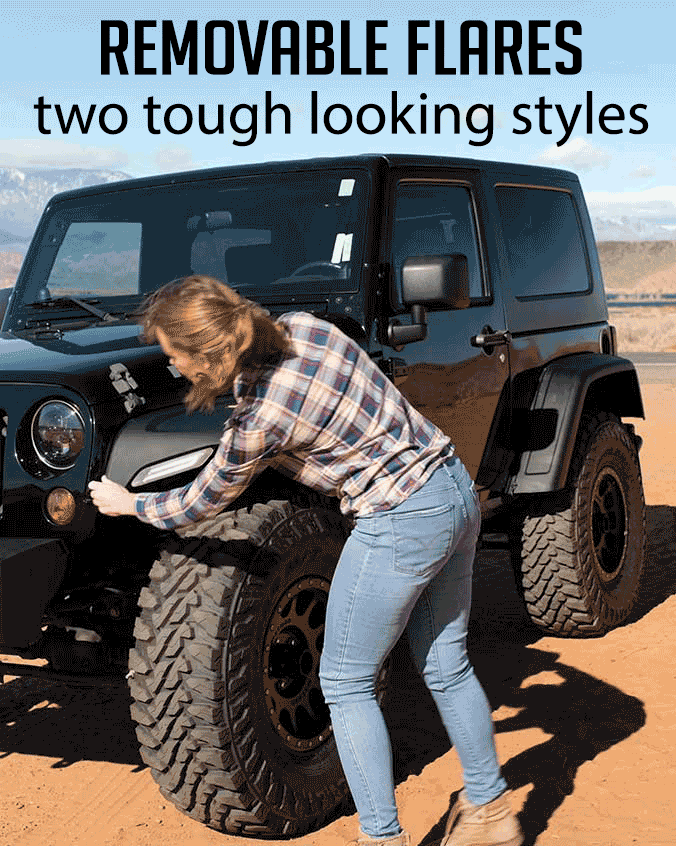 How Do TrailMods Removable Flares Work?
We get it! You want upgraded wheels and tires, problem is your stock flares look boring, plain vanilla, and silly. Not to mention the annoying tire rub and stress of getting a ticket because your upgraded tires extend wider than your stock flares.
TrailMods flares are wide enough to make your rig street legal, but still tough enough to turn heads. When the wide flares are removed your Jeep takes on a more aggressive look with a narrow flare that stays attached and provides enough room to fit 35" tires with no lift or 37" tires with only a 2.5" lift.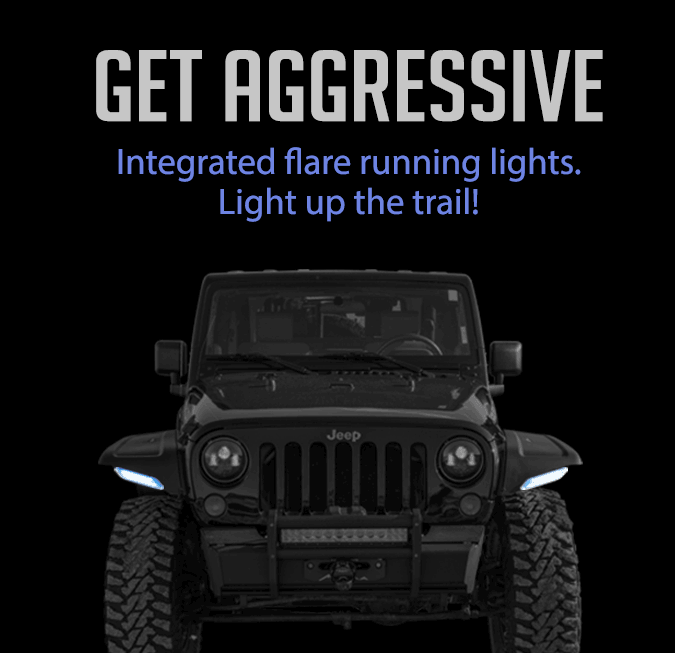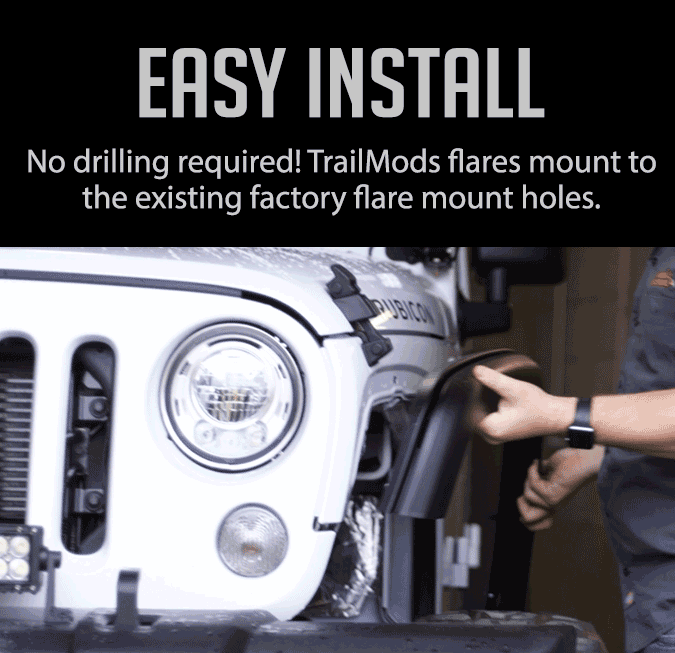 What are Jeep owners saying about TrailMods?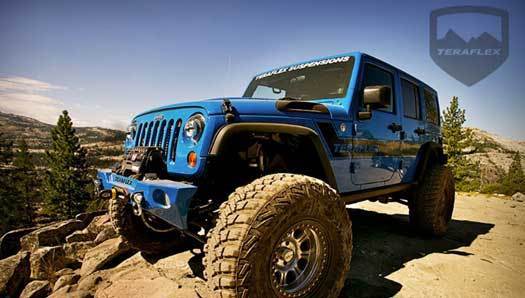 "I can put them on and take them off in a matter of minutes. It doesn't get any better than TrailMods." Dennis Wood – TeraFlex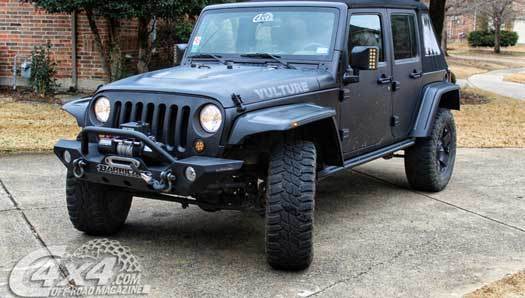 "They were exactly what we were looking for and we love them!" Jon Maib – C4x4.com
"Utah law requires us to cover our tires so I purchased a set of TrailMods removable fender flares." Brian – Avid Jeeper
Frequently asked questions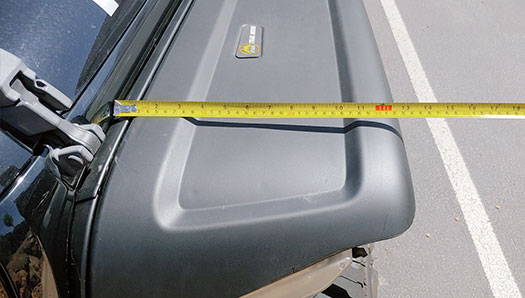 What is the width of the TrailMods Flares?
The front wide flare extends 13" from the side of the jeep at its' widest point. The rear wide flare extends 7" from the side of the Jeep. The narrow flare is 3" wide.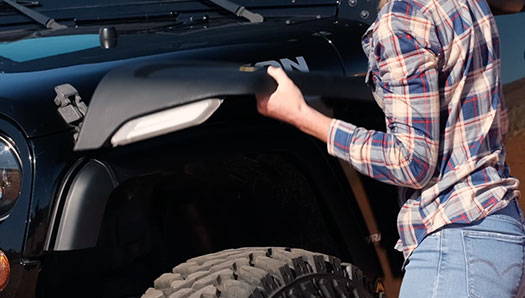 How do I remove the wide flares?
The front and rear wide flares are attached to the narrow flares with a hook and pin design. They are removed by pulling the pin and lifting them from the Jeep.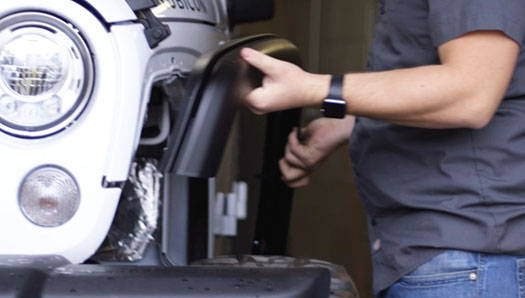 How do I install the narrow flares?
The narrow flares stay attached to the Jeep body. They come with all the necessary hardware to install onto the existing factory flare mounting holes.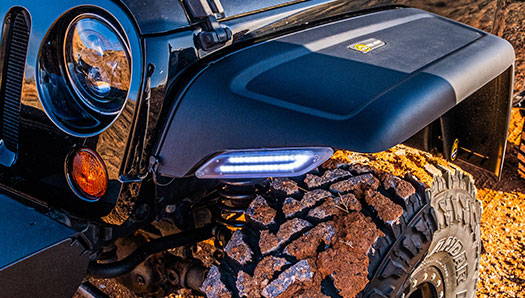 Can I get all 4 flares for my Jeep as a set?
You can choose to purchase a set of 4 narrow flares alone or a set that includes the narrow flares and wide flares. All sets include the front and rear flares.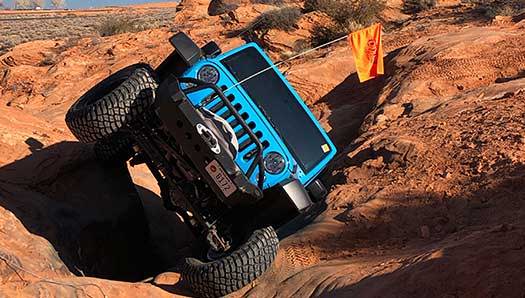 What are the flares made of?
TrailMods flares are made from ultra tough ABS and are more durable than stock Jeep flares. ABS is flexible enough to help prevent damage to your Jeep body should you snag a tree or rock with the flare.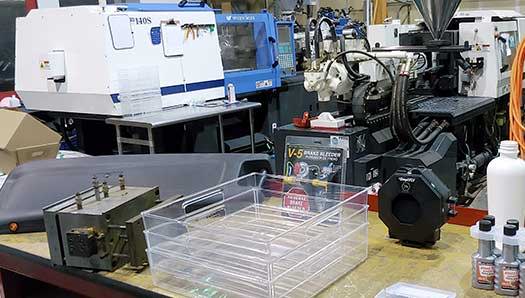 Where are the flares made?
TrailMods flares are made in our factory in St. George Utah, USA. Outside of our factory we have plenty of open space and red rocks to trail test everything we make.